Armac Martin – January Inspiration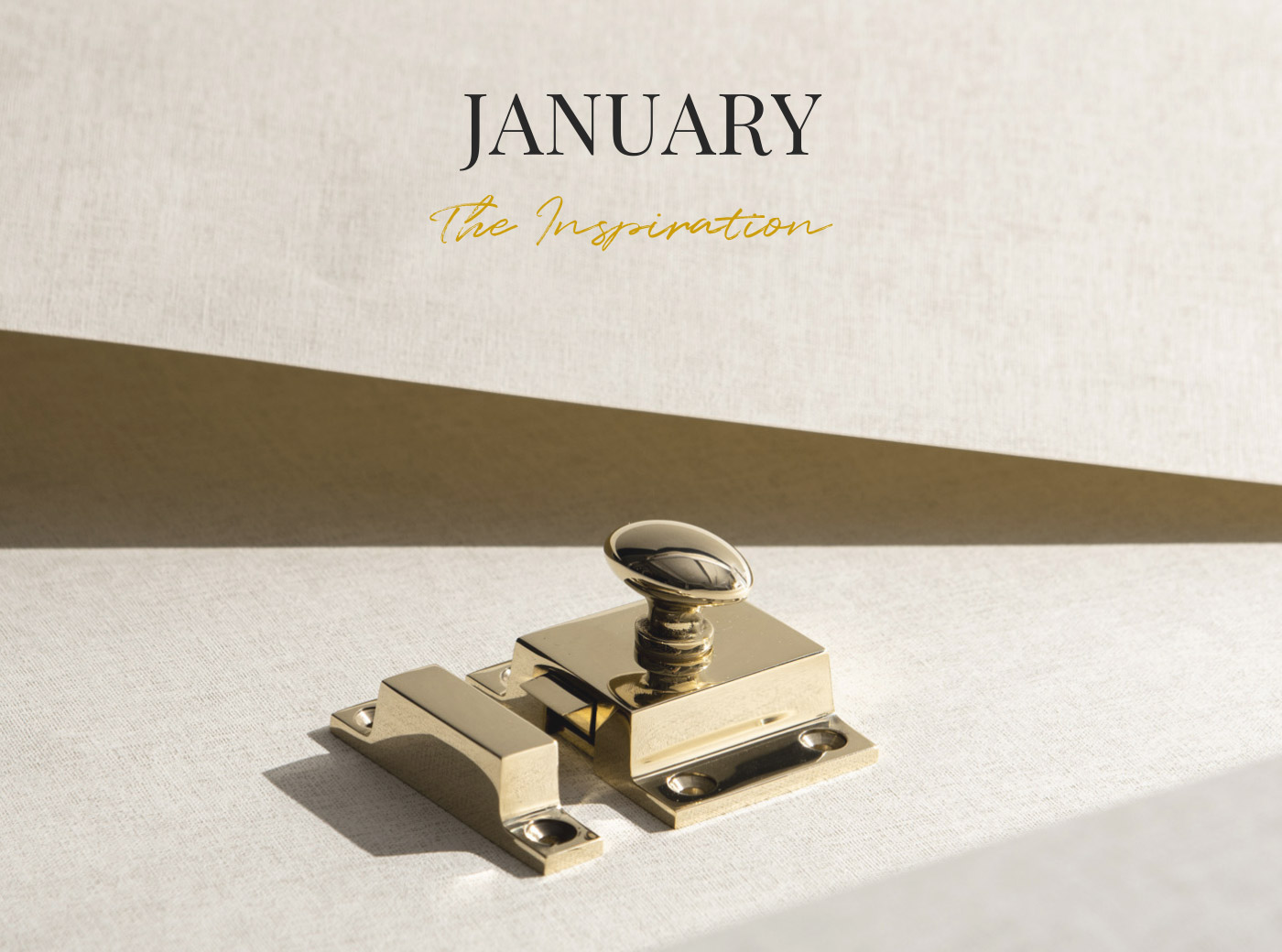 It's been a busy start to the year here at Armac Martin as we prepare for two new launches in the spring. We'll be sharing an exclusive first look next month ahead of the March launch and all we can say for now is it includes a brand new product in collaboration with a renowned UK interior designer.
To see out the month in style, we bring you a beautiful home with the spotlight on one of our timeless collections…
Interior Insights, Kate Marker
This month in The Journal we're showcasing a truly exceptional home belonging to interior designer Kate Marker. Her signature design style centres on classic interiors with a fresh, modern feel and Kate's own home is a recent project that sees her restoring a historic century-old house in Illinois.