Crosswater London – Project Residence One by Bistro Pierre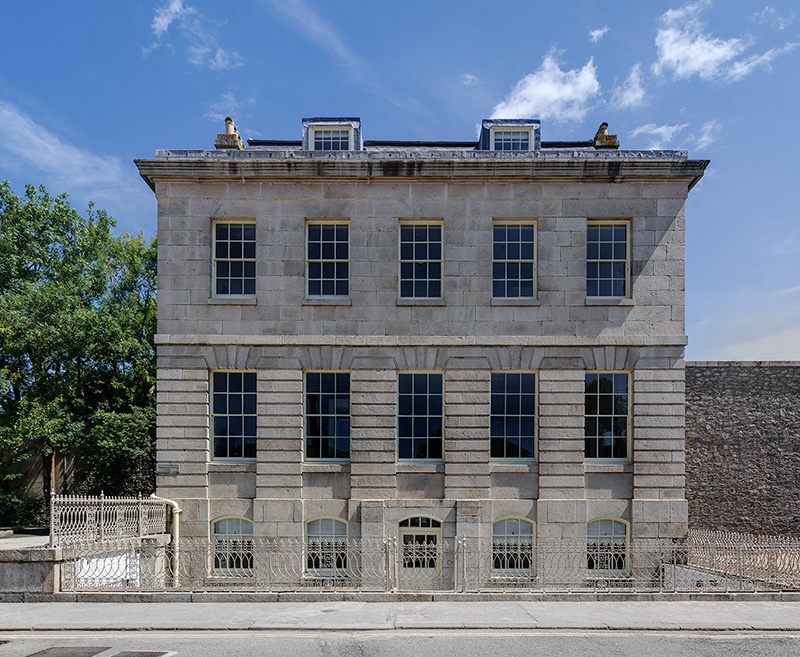 Situated in the picturesque port city of Plymouth, Residence One by Bistro Pierre is a Grade II Military listed building of early 19th century design by architect Sir John Rennie. As a principle building of Royal William Victualling Yard, Residence One was originally built as a home for civil officers of the Royal Navy.  Rejuvenated by the private sector, the ex-Naval yard enjoys its new life as Royal William Yard– a stage for world-class events, performing arts, galleries, shops and culinary delights.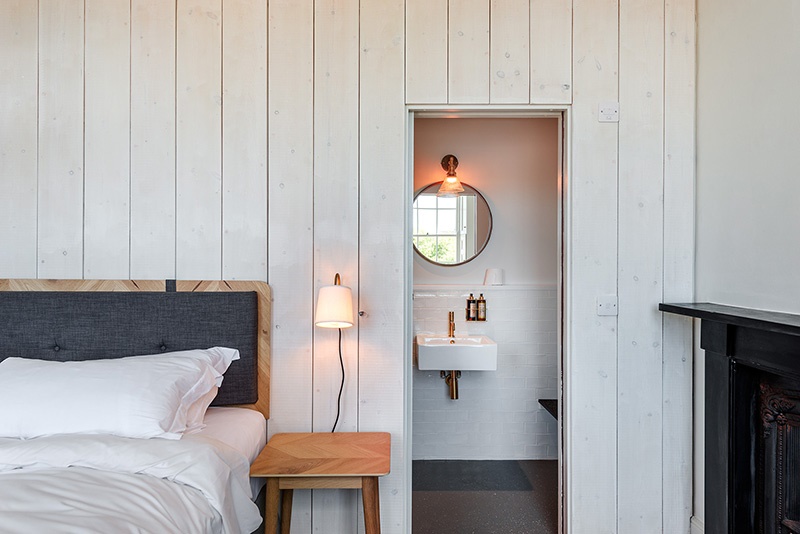 Remarkably restored to its original glory and aptly named, Residence One is a stunning display of Georgian period features and 14 individually styled rooms with a contemporary elegance.
Constructed of Devon limestone and granite, the beautiful boutique B&B serves those drawn to Plymouth's Maritime past and charming seaside location. Founded in 1994, Residence One Hotel is Bistro Pierre's biggest renovation venture to date and marks a pivotal milestone in the regeneration of Royal William Yard.